A little bit about me
I'm a Yorkshire born .NET developer with a keen interest in programming, all things tech and the great outdoors.
I have been involved in the design and implementation of many applications both as a hobby and a full time job. I enjoy working with the .NET ecosystem with C# as my main language focusing on web development, automation and microservices.
Latest Blog Posts
The blog is coming soon, watch this space!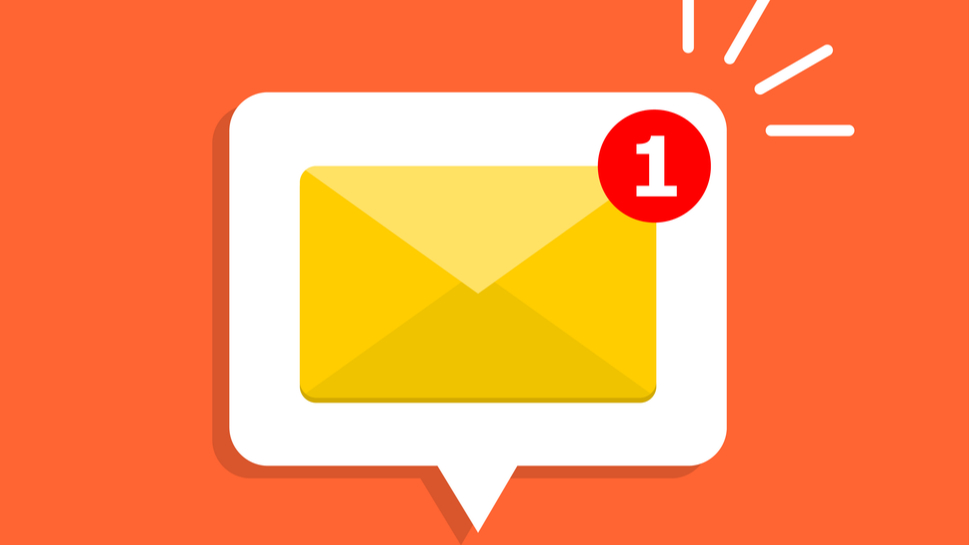 Set up a custom email service for your ASP.NET Core web app
Setup a custom email service to support the ASP.NET Core Identity API and start sending emails in your web app!
View Post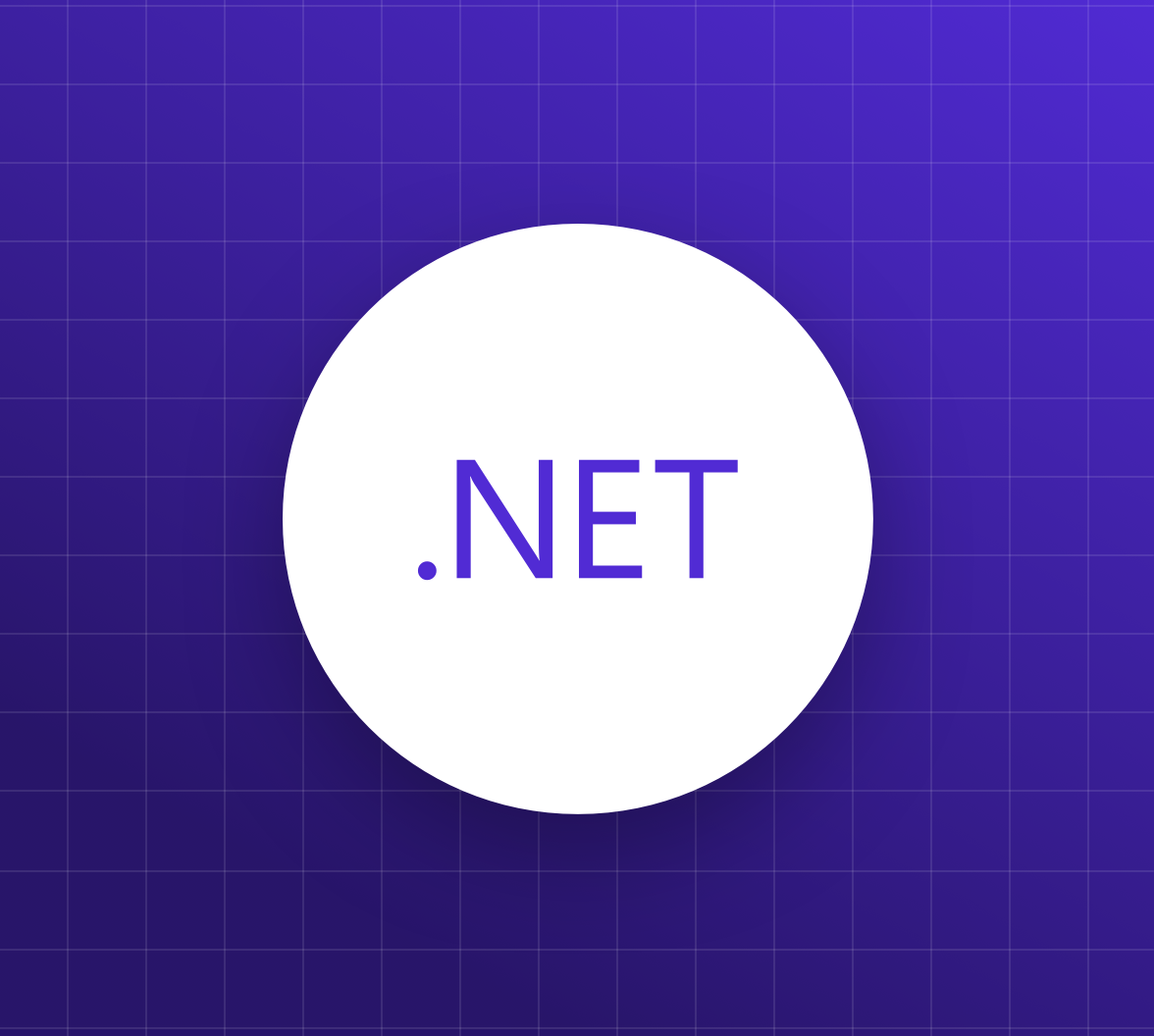 Adding an API service to an existing ASP.NET Core web project
Learn how to start calling APIs from your web project including how to deserialize JSON information. A great way to start delving into microservices!
View Post
Interested in cryptocurrency?
Current BTC Price $29017.86
Current ETH Price $1791.38
Current BNB Price $310.19