A little bit about me!
You've found my website so I'm guessing you want to know a little bit more about me! I'm currently a Junior software engineer with 2 years experience in the field. I've focused on C# as my main language and I'm looking to get stuck into web development, utilising technologies like ASP.NET Core.
I've created this website to share information I find interesting, head over to my blog to find out more.
Latest Blog Posts
The blog is coming soon, watch this space!
Setting up a custom email service for your ASP.NET Core web app
Setup a custom email service to support the ASP.NET Core Identity API and start sending emails in your web app!
View Post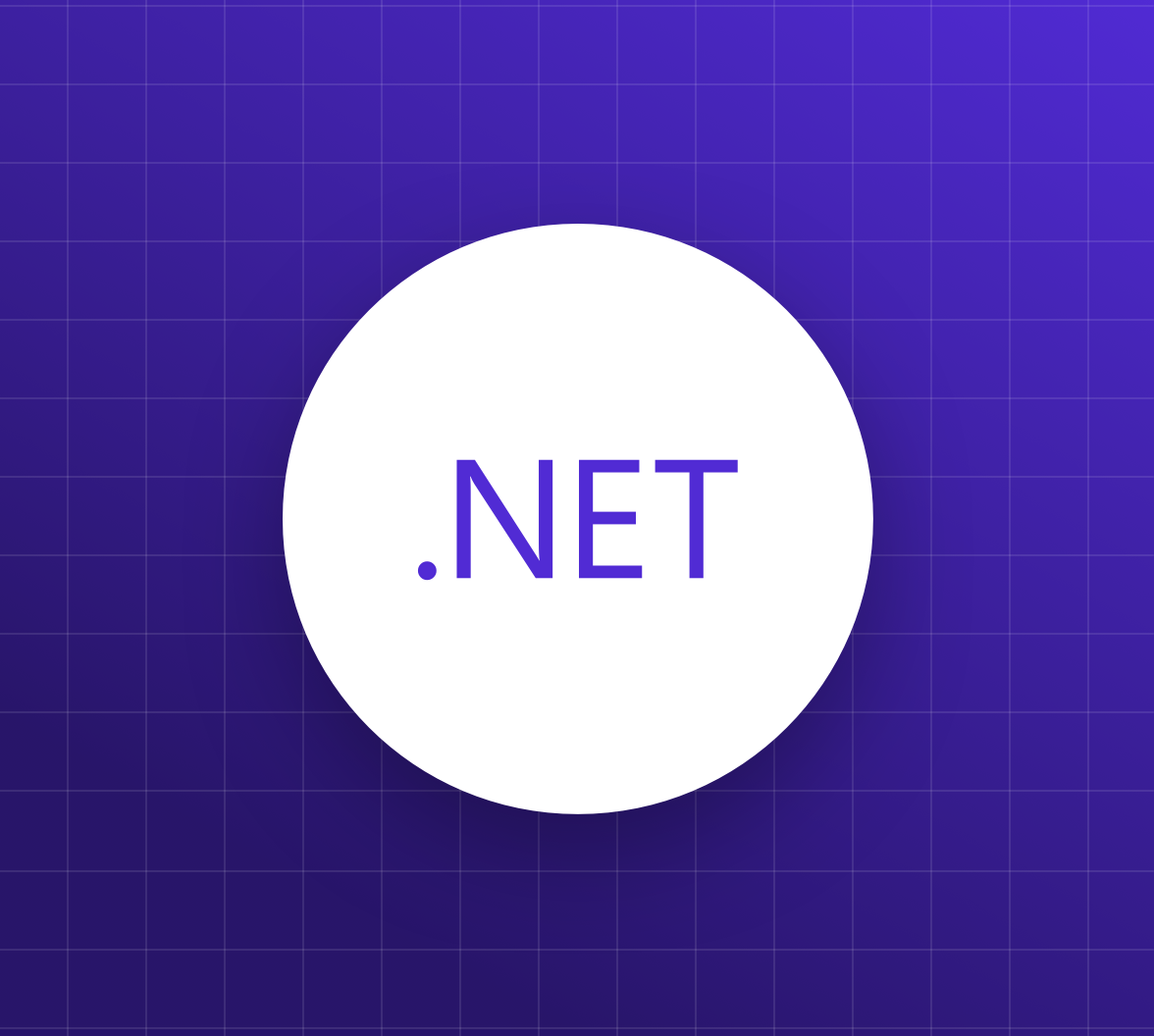 Adding an API service into a ASP.NET Core web project
A great way to start calling API's and learn how to deserialize JSON information to use in your web project!
View Post
Interested in cryptocurrency?
Current BTC Price $41934.6883 last updated 28/09/2021 11:18